If you have not bought a mattress in a while where do you start? There are so many kinds of mattresses? what do I look for? How do you know if they are made correctly? How long should a mattress last? Is there a warranty? What do I look for concerning the feel? What questions I ask myself to figure out which mattress is best for me?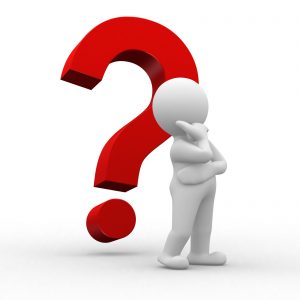 There is no exact method to use when you are shopping for a mattress. We all have different needs and feels that need to be met in order for us to have a goodnight sleep. This brings up the first question you should ask yourself; What am I sleeping on now? It's helpful for us to know what has or has not worked in the past. This can be kind of fun and a good way to laugh and learn about yourself. We have received many different responses after asking customers this question. Have you been sleeping on this mattress that has been handed down through the family for several generations? Is your mattress sagging or become hard as the floor?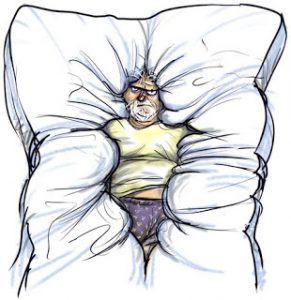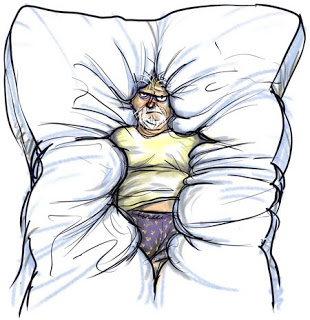 Are you getting a good nights sleep? Many of us aren't. Why? Is it because it's been so long you don't remember when you last purchased your mattress? Is it because you purchased a mattress without your spouse's input? Or has your mattress has lost it's structural integrity and is causing you to have unnecessary aches and pains. You might be surprised to learn is how many people share with us they've only had their mattress just two to three years and it already has large body impressions. This is more than frustrating for some people who've spent any where from $1000 to $3000 plus dollars for a new mattress set. It's good to know what your currently sleeping on and how it's making you feel, in order to help make an objective decision on how to choose the mattress set that's right for you.