The Royal Bedding Blog
We aim to help educate you on everything you need to know about purchasing custom mattresses, adjustable bed bases, and everything related to bedding. Our content is carefully curated and researched to provide you with the highest quality articles. Our hope is that these articles will help you make a well educated decision before purchasing your next bedding system.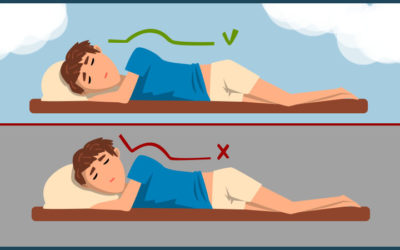 Are you struggling with sleep? Do you know what's preventing you from getting a great night's sleep? Read on to learn about ten habits that can stop you from getting to sleep, and what you can do to correct them. It is important to review this list to make sure you...
read more